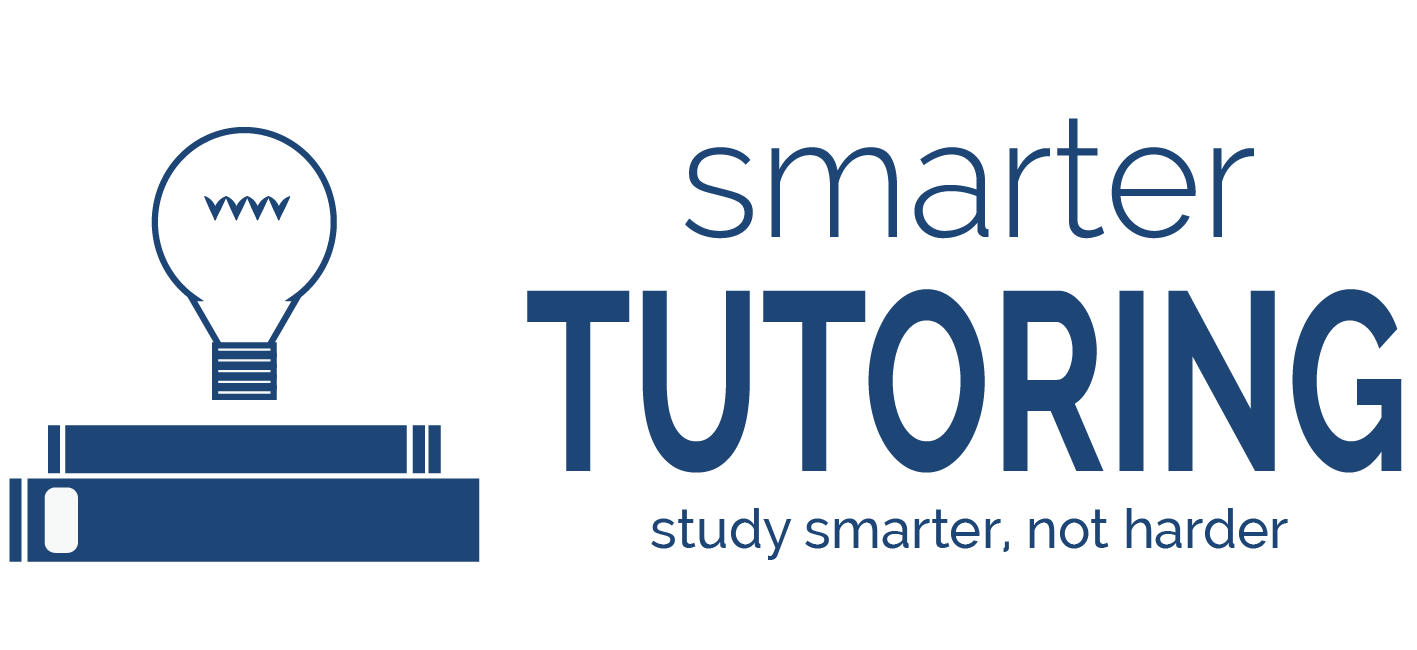 What is Smarter Tutoring, LLC?
Smarter Tutoring, LLC is a family-owned and operated business in San Diego (cf. Our Story).  Just like you, we want your child to succeed, and we will provide your child with the highest quality, one-on-one tutoring.
Why choose Smarter Tutoring?
The primary goal of our company is to help your child "study smarter, not harder"  (We recognize it should read, "study more smartly." Poetic license?).  We want your child to get the most out of his or her study time, so when Test Day arrives, your child will be prepared.  That's why we are committed to pairing your child with the ideal Smarter Tutor.
Not only are our Smarter Tutors at the forefronts of their fields (e.g., biophysics, French literature, nano-engineering), they are also trained extensively by our Education Experts in teaching philosophies and teaching pedagogy.
We also want to make sure your child and our tutor are a good fit, so we add a complimentary half-hour to each first, hour-long session, so your child and the Smarter Tutor can get acclimated while hitting the ground running.
Furthermore, we value you and the greater San Diego community.  Accordingly, we allocate 10% of our proceeds to working with the under-served students in San Diego.
Feel free to check out our frequently asked questions (FAQ) for more information.
Please click here to find a Smarter Tutor for your child.
Why choose to work with Smarter Tutoring?
We realize that our Smarter Tutors are at the core of our work.  Not only are our tutors' rates extremely competitive, we also offer continuing education in best practices in teaching, as well as wage perks based on teaching experience and professional development.
Please click here to become a Smarter Tutor.